The Shoeshoe Restaurant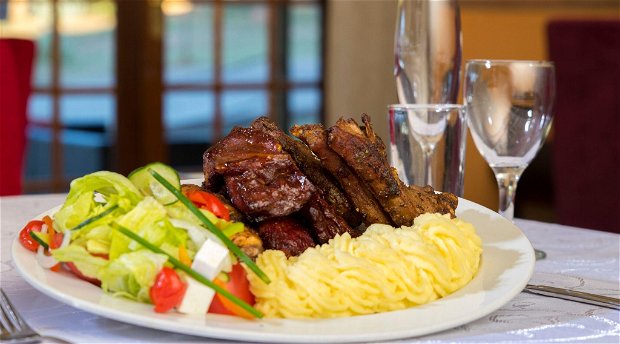 The Shoeshoe (pronounced shweh-shweh) Restaurant offers a contemporary, yet uniquely Lesotho dining experience in an intimate setting. Chef SK's inventive menu serves up a true gastronomic extravaganza for Breakfast, Lunch, High Tea, Dinner and Sunday Brunch.
You will be spoilt for choice with our dining menu that is served with a variety of delicious house breads. Our selection of main dishes allows the guest the exciting opportunity to sample some of Lesotho's staples such as as papa, potele, nyekoe, seketsa. Finish off your meal with one of our inventive desserts such as our signature Chocolate fondant served with caramelized oranges and almond ice cream.
The Shoeshoe Restaurant is the only place to go for cultural cuisine in a fine dining experience.