Wedding Planning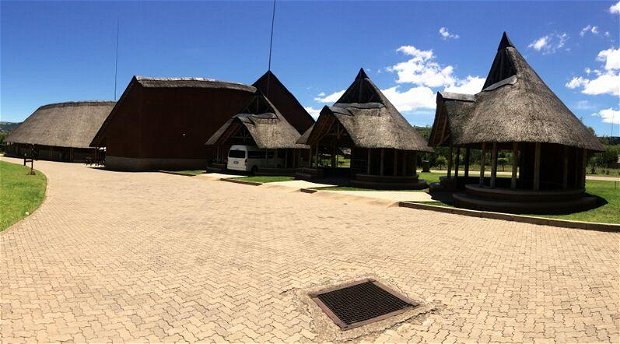 Our team of Wedding Specialists and event planners will ensure that your special day is flawlessly executed. Allow us to assist you with the planning of your wedding, and create a vision of your wedding, enabling you to focus on the most important part of this day. Enjoying it!
The Night Before
With this option to your wedding package, make the Thaba Bosiu Cultural Village your address the night before your wedding. The bridal couple can enjoy an overnight experience in 2 separate chalets complete with breakfast served in the room or at the Shoeshoe Restaurant.
Wedding Specialist/ Planner
Allow us to appoint you one of our seasoned wedding specialists who will be in constant presence throughout your entire experience to ensure your dream day is as you envisioned it to be.
Wedding Cake :
You have the option to allow our experienced culinary team to design your dream cake with passion and creativity infused in every bespoke design. If you already have a cake provider, let's discuss delivery and serving to ensure that your plans are executed to perfection.
Culinary Creations :
Treat your guests to one of our Chef's culinary delights. He is pleased to customize a menu specific to your preferences, theme and cuisine of choice.
Seating Arrangements and Room Set-Up :
Our spaces allow flexibility to create your event as you would like it to flow. Allow us to design your space to suit your wedding theme.
Dance Floor:
These are fully mobile and adaptable to your specifications.
Preferred Suppliers:
We consider our preferred list of suppliers an extension of our family. They believe, like we do, in mastering the details. We are pleased to share our connections with you, which include florists, DJ, photographer, make-up artists, bands, and a range of other seasoned specialists.
On-Site and Off-Premise Services :
Whether you are looking for alternate wedding guest accommodation, transportation, spa services or laundry and clothing alteration services, speak with our event planner and they will be more than happy to assist you with any service you may require.